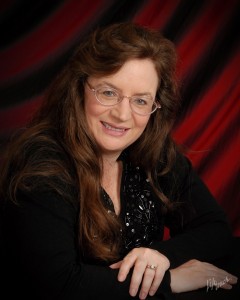 Kathy McCabe
United States Advisor
Kathy McCabe is proud to be on the board of VACertified.com, and excited to further the reputation of the Virtual Assistant Industry by being part of the skills certification process.
Kathy is the owner of The Hilltop Group, LLC (formerly Ritchie Secretarial Service), as well as the founder of the Colorado VAs.  She won the 2013 Thomas Leonard International Virtual Assistant of Distinction Award.
She is a Master Virtual Assistant (MVA) with over 30 years of experience and has provided administrative support services to her clients around the world since 1996.
She has appeared in the Mary Goulet Show, IVAA Cast, Christian Science Monitor, Entrepreneurs Magazine, and the Denver Business Journal and in the Journal-Advocate, Sterling, Colorado. Kathy was named a Semi-Finalist, Rocky Mountain Region, Entrepreneur of the Year by Ernst & Young.
Further Highlights About Kathy McCabe:
Kathy is an internationally published photographer, and her work is available at Hilltop Photography.
The Colorado VAs is a group founded by Kathy McCabe (formerly Kathy Ritchie), which is open to all virtual assistants in Colorado. Since its inception in 2002 over 60 virtual assistants have joined, and enjoy the benefits of this free member based organization. Members receive potential client leads, social meetings, and unlimited advice and support via our email discussion group. Since Kathy's move to Pennsylvania, the management of the group has been taken over by VAs who reside in Colorado.